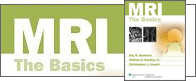 Now in its updated Third Edition, MRI: The Basics is an easy-to-read introduction to the physics behind MR imaging. The subject is presented in a clear, user-friendly, clinically relevant fashion, with large- size, legible equations, state-of-the-art images and instructive diagrams, and questions and answers hat are ideal for board review...
AIC Buy
AIC Details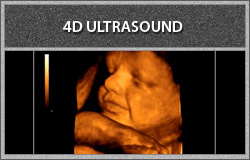 4D Ultrasound
Advanced Imaging Center is proud to offer new revolutionary four-dimensional (4D) Ultrasound machines (award-winning GE Voluson 730 Expert scanners) with on-line real-time 4D capabilities. It is the same type featured on the Oprah television talk show and currently being used for example at Cedars Sinai Medical Center.
AIC Procedures Details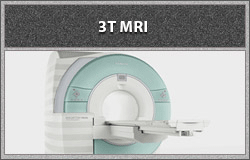 3T MRI
Introducing our brand new state of the art Simens Magnetom Verio 3T, featuring 70-cm open-style bore. The Verio is designed to accommodate large patients, as well as ease fears from claustrophobic patients. The Verio offers a new software program that will allow for faster exams and improved patient positioning. Advanced imaging center is the first to offer this technology within a 70 mile radius.
AIC Procedures Details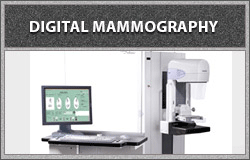 Digital Mammography
Announcing our new Hologic Selenia mammogram with CAD (Computer-Aided Detection). Our new mammogram will be able to identify region of interest and bring them to the attention of the radiologist, helping to decrease false negative reading. The Hologic Selenia features a selenium based direct capture technology that eliminate light diffusion completely, providing perfect clarity and exquisite image quality. Our Hologic Selenia mammogram can help detect cancer up to 2 years before it can be found by a physical examination.
AIC Procedures Details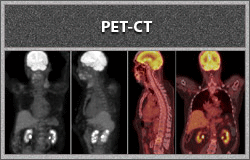 PET Scan
Presenting our new Simens Biograph 40 slice PET-CT, which is yet another first to the Antelope Valley, and is the only one of it's kind within a 100 mile radius. Our 40 slice PET-CT is capable of performing a Coronary CTA. The Biograph is also capable of performing two scans at once time which decreases the scan time. Advanced Imaging Center has the only PET-CT in the area.
AIC Procedures Details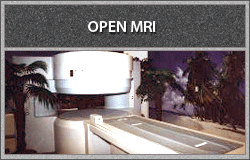 OPEN MRI
This state-of-the-art open MRI has a unique, "open on all 4 sides" design which is non-claustrophobic. It has a weight limit of 450 pounds. There are no loud knocking noises like closed-in magnets. Our MRI suite is custom designed and patient friendly. The MRI technologists are specially trained to perform your exam professionally while ensuring your maximum comfort.
AIC Procedures Details